WE HELP FIDUCIARIES WHEN INSURANCE MAY BE IN THE BEST INTEREST OF A CLIENT.
We partner with advisors to help them serve their client protection needs.
We specialize in the use of insurance for business and estate planning.

in∙te∙grate[d] – to form, coordinate, or blend into a functioning or unified whole
in∙sur∙ance – a means of guaranteeing protection or safety
con∙sult∙ing – providing professional or expert advice
Our differentiator is our experience, knowledge, and compassion!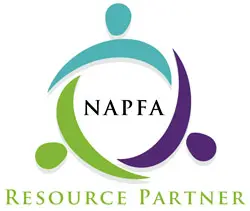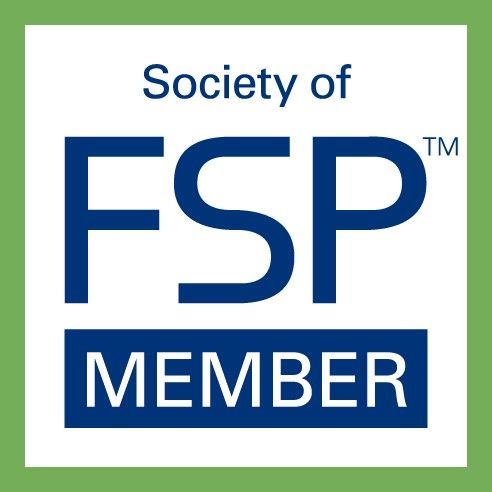 Custom Solutions Through Our Right Fit™ Process